What's Your Exit Strategy?
Adicorp Construction Services, like most consulting firms, include acquisition specialists in both legal and accounting with years of hands-on experience. What makes us different is our personal approach to you and your business. We specialize in commercial construction and understand the industry nuances. We also have a strong connection with buyers who are eager to engage the right companies and trust us to bring them forward.
Use our experience and personal approach to help you identify the best exit strategy and make it happen…
One of the most difficult things for an owner of a commercial construction business is implementing a viable "Exit Strategy".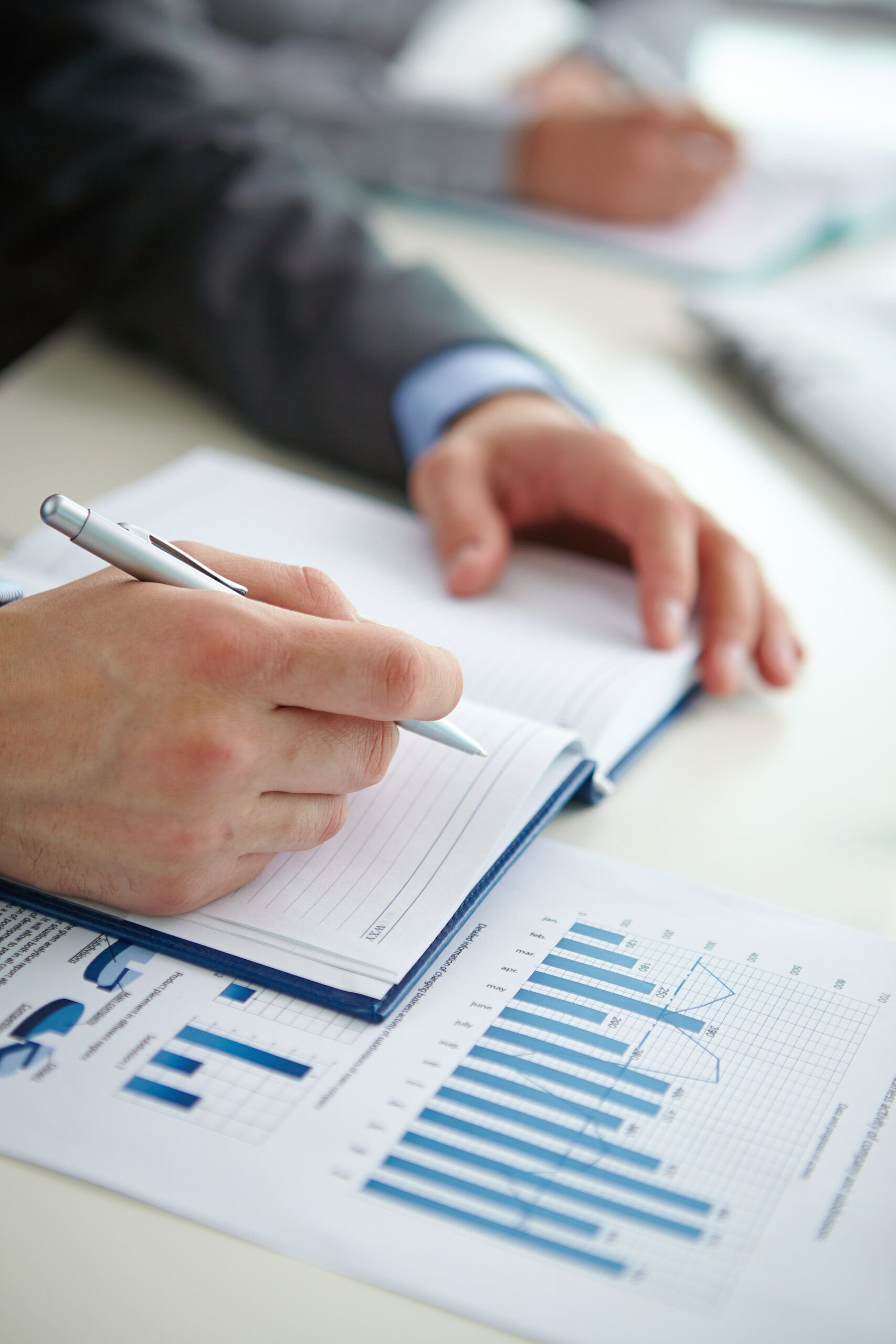 The most common concerns are:
Do I have a viable exit strategy that enables me to get my money out of the business without winding it down?
Can I sell my business to an outside firm?
Am I better off selling the business internally?
Should I consider an ESOP?
What is my business really worth and who would buy it?
How can I maximize my "net proceeds" in each scenario?
If I wind the business down over time instead of selling it, will that hurt the ultimate value?
If I sell the business, how do I ensure a good future for my staff who helped me build it?
After the sale of my business, what will my role be and for how long?
What is Adicorp's role in the process?
There is no single answer to the question of whether you should sell your business. It's extremely personal and warrants detailed discussions with people who have "been through it". Each scenario yields different considerations for tax planning and legacy issues. Since smart business people make informed decisions, don't go it alone. Utilize Adicorp's experience to help maximize your net proceeds and our personal approach to better understand how the sale of your business will impact you, your staff, and your legacy.
Step 1: Contact Adicorp for a free and confidential consultation
Step 2: Complete a simple questionnaire identifying key financial results allowing our experts to provide an initial valuation consistent with prior deals
Step 3: If the valuation is appealing, Adicorp will guide you through the rest of the process, starting with connecting you with interested buyers
You can discontinue the process at any time and are not obligated to pay Adicorp until your sale is completed.
What's Your Growth Strategy?
Whether you're an existing business or a start-up, Adicorp can help you navigate the challenges you face every day in developing your business. Whether it's increasing the right sales or developing your business resources to support those sales, Adicorp can provide experienced guidance customized to your company
Existing Businesses:
We believe in the adage "if your business is not moving forward, it's falling behind". Moving forward can mean several things but the following are questions you may be asking yourself:
Have I established a "Master Plan" to guide the strategic decisions?
How can I improve the company's efficiencies that will lead to better results?
Am I properly resourced with people, equipment, and finances to get where I want to go?
How can I increase sales in my business without reaching the point of diminishing returns?
Can providing a service "adjacent" to my core business be a potential differentiator, helping me increase revenue on the same projects with the same clients?
How can I minimize risk while providing these adjacent services?
Can I engage trade specialists to reduce the learning curve associated with providing new services?
Starting a New Business:
It all begins with your business model and will be impacted by fundamental considerations. From the early planning stages of a business, you should "begin with the end in mind" by asking:
What do I want out of my business?
Does my business model make sense and how can I improve it now?
How can I ensure I have adequate financing needed to grow the business?
How should I build my "people resources"?
How should I best resource products essential to my service?
What are the considerations of bringing on partners?
What professional resources will I need moving forward?
There is no simple answer to the question of how you should start or grow your business. It's different for each business and warrants detailed discussions with people who have "been through it". Since smart business people make informed decisions, utilize Adicorp' experience and personal approach to help you understand the best options to evolve your business.
Next Step: Contact Adicorp for a free and confidential consultation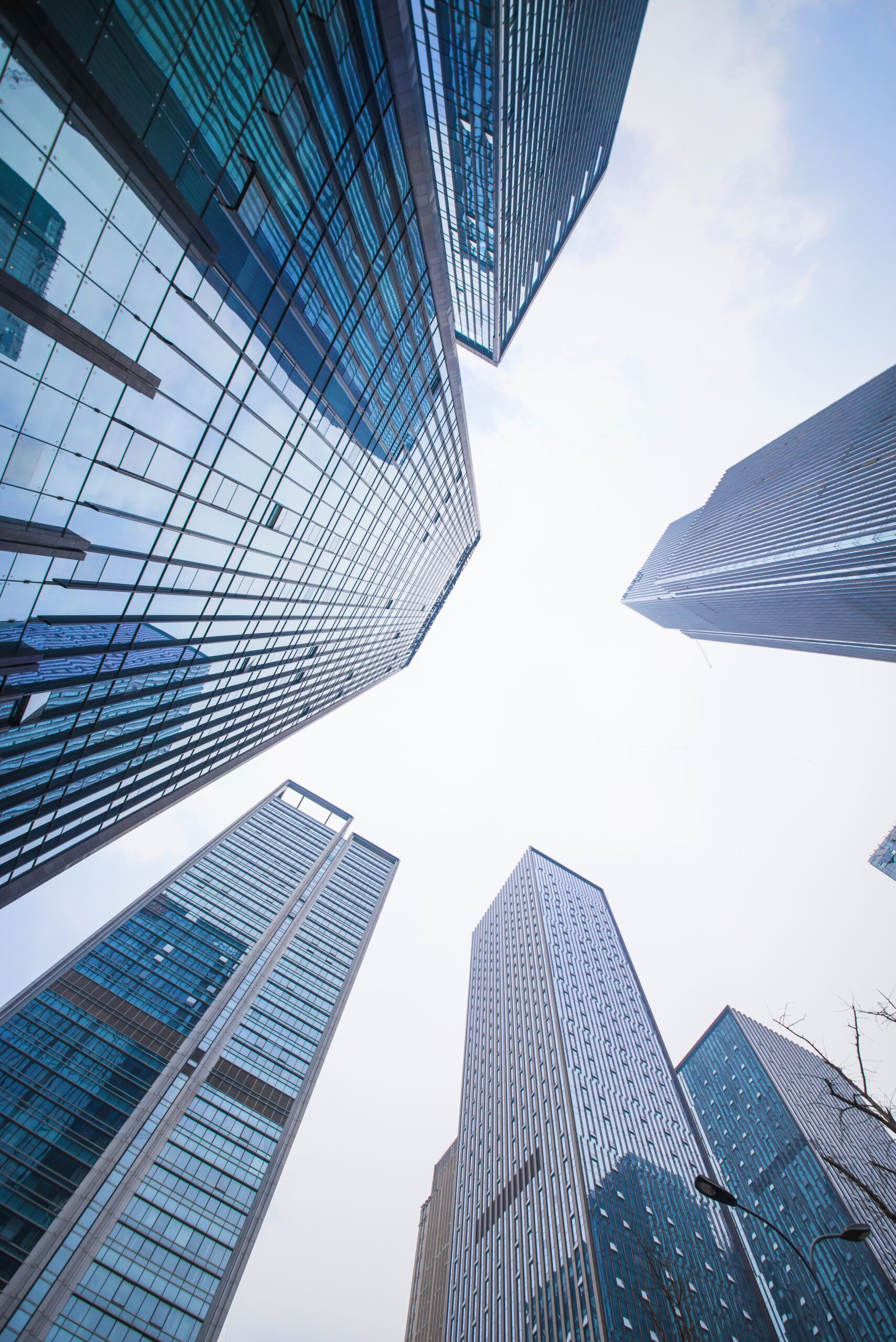 Engage and Grow Your Business
Whether it be CFMF composite walls or many types of curtain walls, we know how to buy, build, and install them. In addition, our expertise includes all aspects of thermal and moisture control and passive fire containment that make up important performance criteria within these systems.
Adicorp Construction Service's team includes estimators, project managers, and field experts with an average of over 35 years in the business.
Engaging Adicorp will help your company grow successfully within the building envelope, without the steep learning curve that often accompanies entering a new line of business.
With Adicorp, you don't have to guess…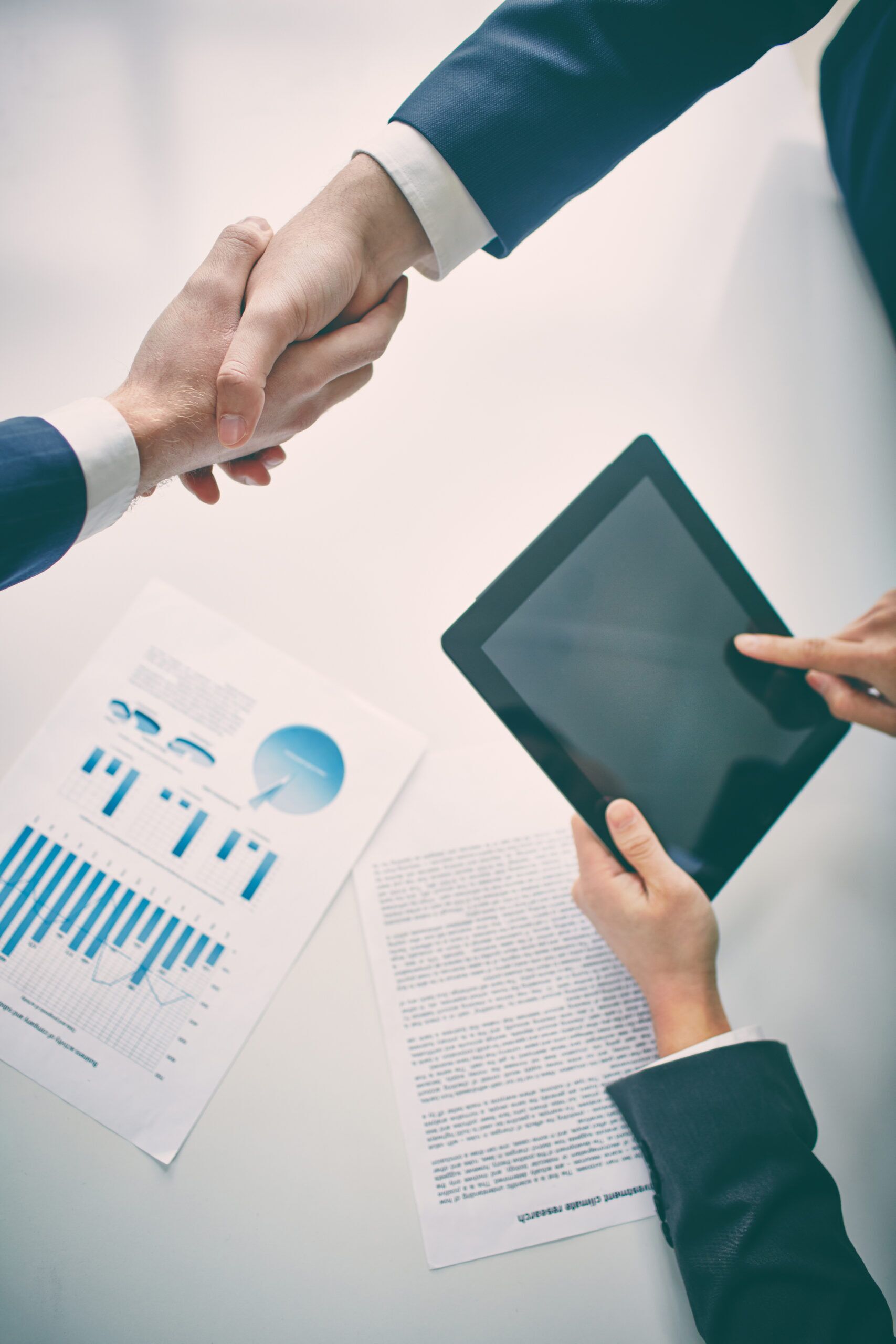 Why You Should Consider the Exterior Wall Business
Today's exterior wall designs favor systems that provide maximum thermal control and moisture protection while accommodating a "rainscreen façade" that gives the building its personality. Air barriers are now part of almost every "composite wall design" and continuous insulation –CI, is prominent in current specifications.
A great way to increase contracting revenue is by providing scopes of work that closely align with your core business. It's often a tangible differentiator between you and your competitors as you now offer more services on the same project. This includes any contractor currently working on the outside of the building; wall and ceiling contractors, glaziers, roofers, air barrier contractors, insulation contractors, masons, and more…
In several cases, David Procida and Adicorp have guided interior wall and ceiling contractors into the "exterior wall/rainscreen business". While most already provide their clients with stick-built CFMF and sheathing, they were not considering panelization, air barrier, CI, or rainscreen installation. The reasons are often the same:
"I'm going crazy running my business and I don't have the time needed to learn a new line of business"
"I don't know the business, especially the air barrier and rainscreen parts, so where do I even begin"
"I don't want to spend two years learning how to do it before I see a return"
If you're a wall and ceiling contractor and tiring of managing labor, bidding against small contractors with no overhead or fighting with all the trades working on the interior of a project, you should consider this:
The exterior wall business in an average wage market yields a

65%-35% material to labor cost ratio. This is the opposite of the wall and ceiling contracting that is now considered a "commodities, labor business"
The unit price values for the air barrier/CI/rainscreen systems can be from

five to ten times the value

of a stick-built wall system
The rainscreen business requires layout, framing, insulation, hanging… Sound familiar?
More value to the client, more revenue, less risk, less manpower…….
Make no mistake, there are nuances of the exterior wall business, but you don't have to learn the hard way. Let Adicorp help from estimating through installation and closeout.